Original tune – Indigo Sea Performed Live at Shifty's Syracuse NY
thanks to Chris Togni for the video !
I feel fine – Beatles cover
More Videos>> got to "Videos" page
Where are we Playing?
Dec 8th >>> Old City Hall in Oswego, NY 10:00 til 2:00 a.m.
Dec 28th >>> Old City Hall in Oswego, NY 10:00 til 2:00 a.m.
Jan 27th Apple Station Winery, Cayuga, NY
50's Dance and Buffet Party! more info coming soon!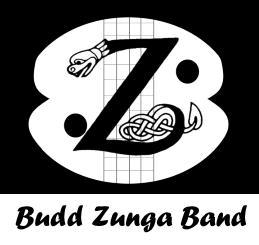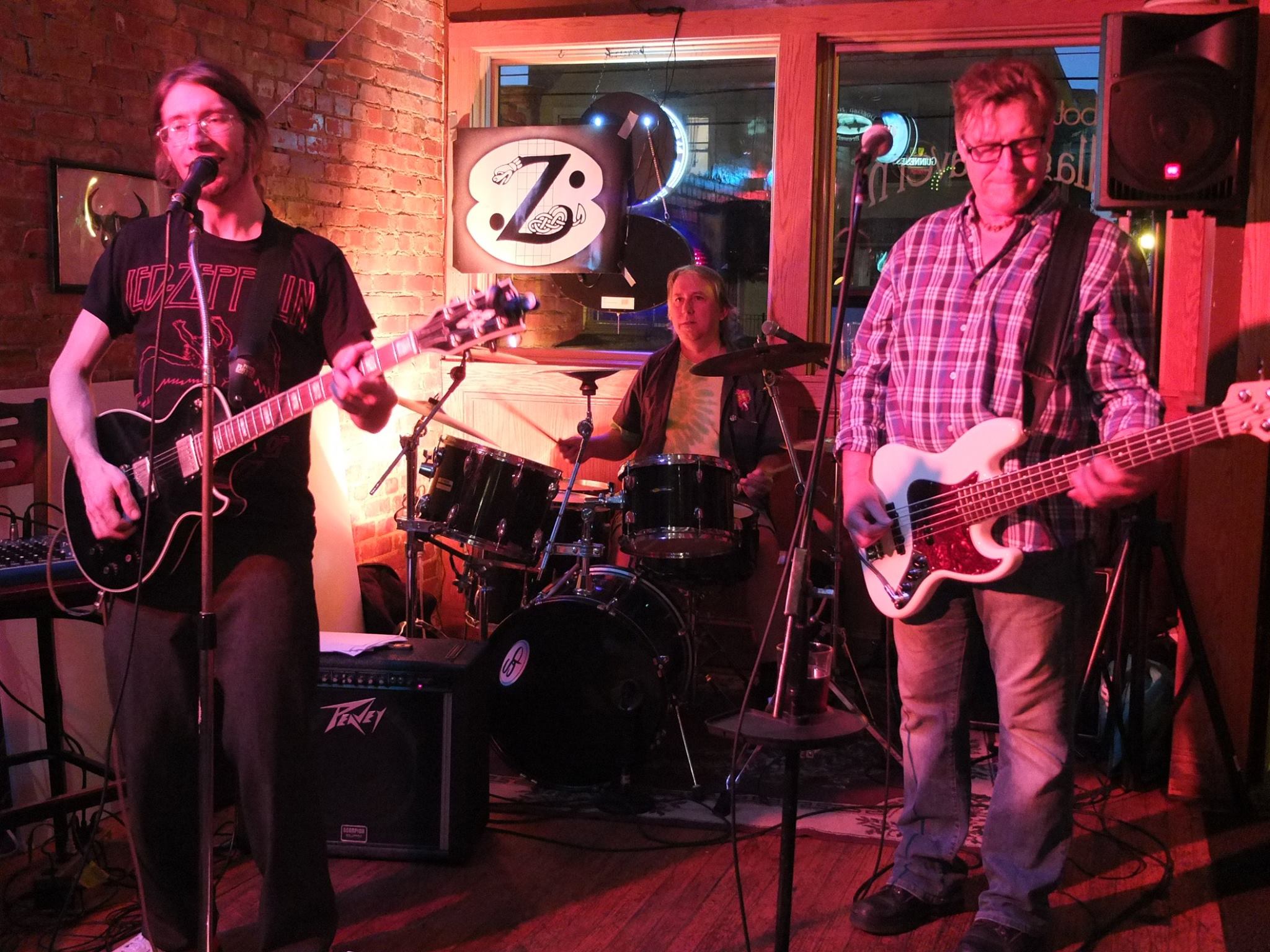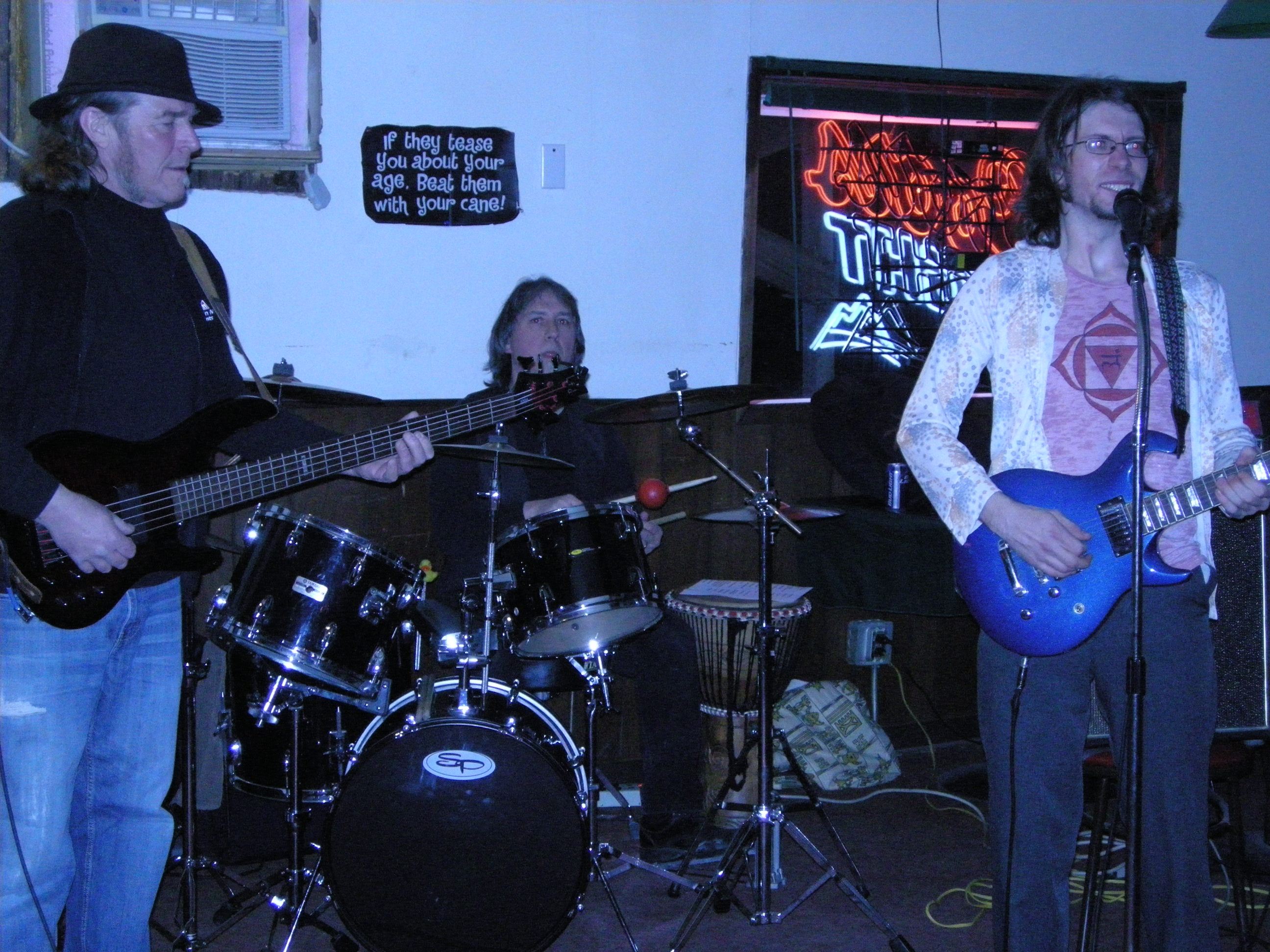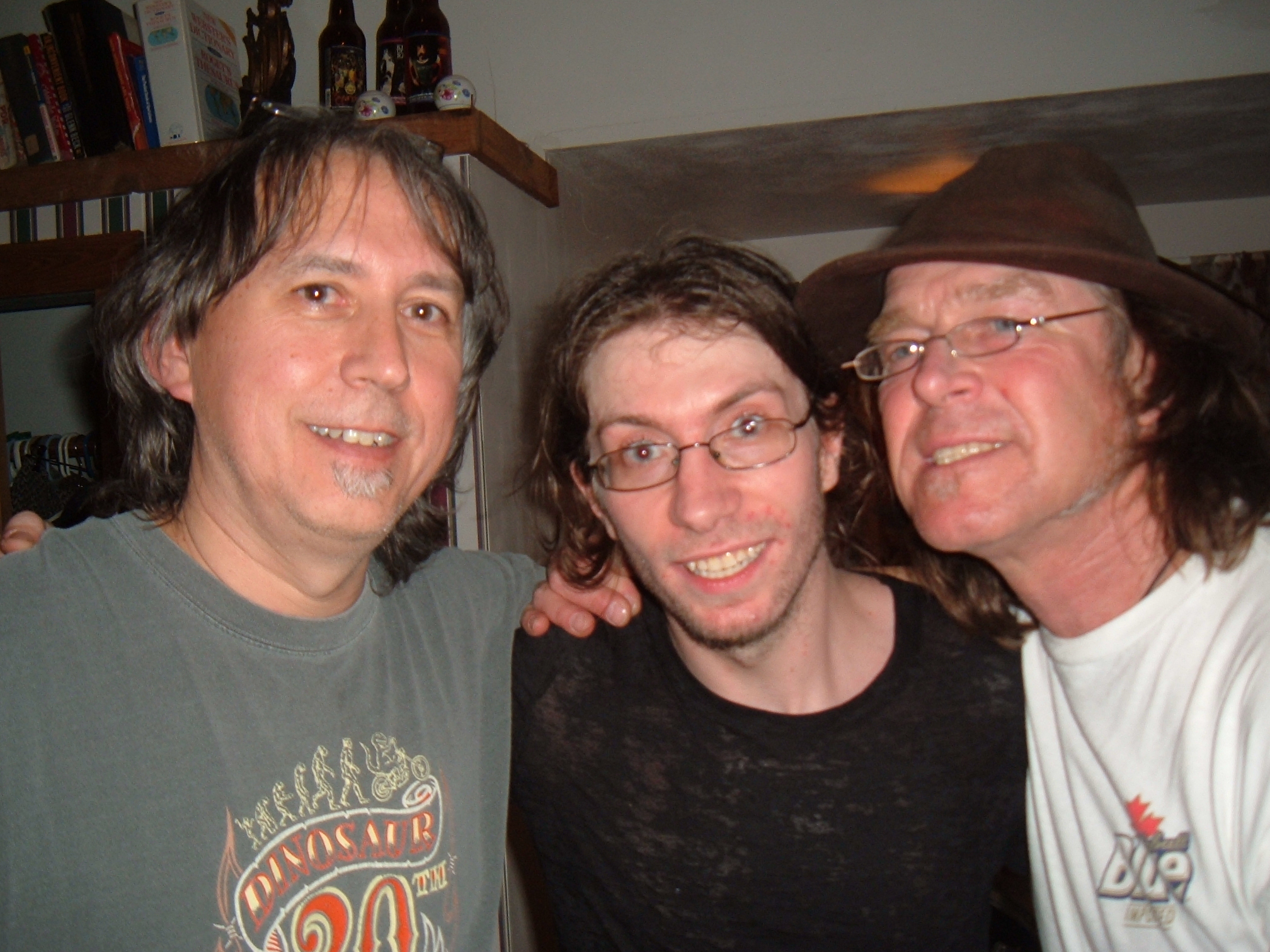 Greetings!
The Budd Zunga band is a versatile trio of musicians Budd Zunga ( Guitar,Vocals and Keys) , Dave Clement (Drums, Percussion and vocals) & Tom Navagh ( Bass, Vocals and playful banter).
With a large playlist of music including several cd's of originals, our music is influenced by Rock and Blues Artists, Jazz standards as well as American Roots music.  Our ability to change genre's and styles of music are uncanny, our artistic license blending music as well as interpretation gives us a unique sound. 
You'll be surprised by our sound, We Can Rock !" or we can be a background of blues and funk.  "The level of musical quality and harmonies beg to be interpreted, this is our inspiration."
The Budd Zunga band is currently performing at festivals, fairs, bars and taverns,large and small, there is not a stage we don't like.  We hope you come to our shows we are performing at and see what fun our music can bring to your party, fundraiser or indoor/outdoor venue.  Click on our music page for clips and more!